Our Story
Charleston & Coco is a lifestyle and apparel boutique located in the quaint city of Newburyport, MA. Founded by Rachel and Jeanne Carter, we offer elevated everyday women's apparel at an attainable price point.
The daughter- and mother-in-law duo are dedicated to developing a space where all women can come and feel welcome, comfortable, beautiful and confident. With a signature denim bar, handcrafted goods and everything in between, we have just what you are looking for and maybe some things you weren't.
Welcome to Charleston & Coco, we can't wait to meet you!
-Rachel & Jeanne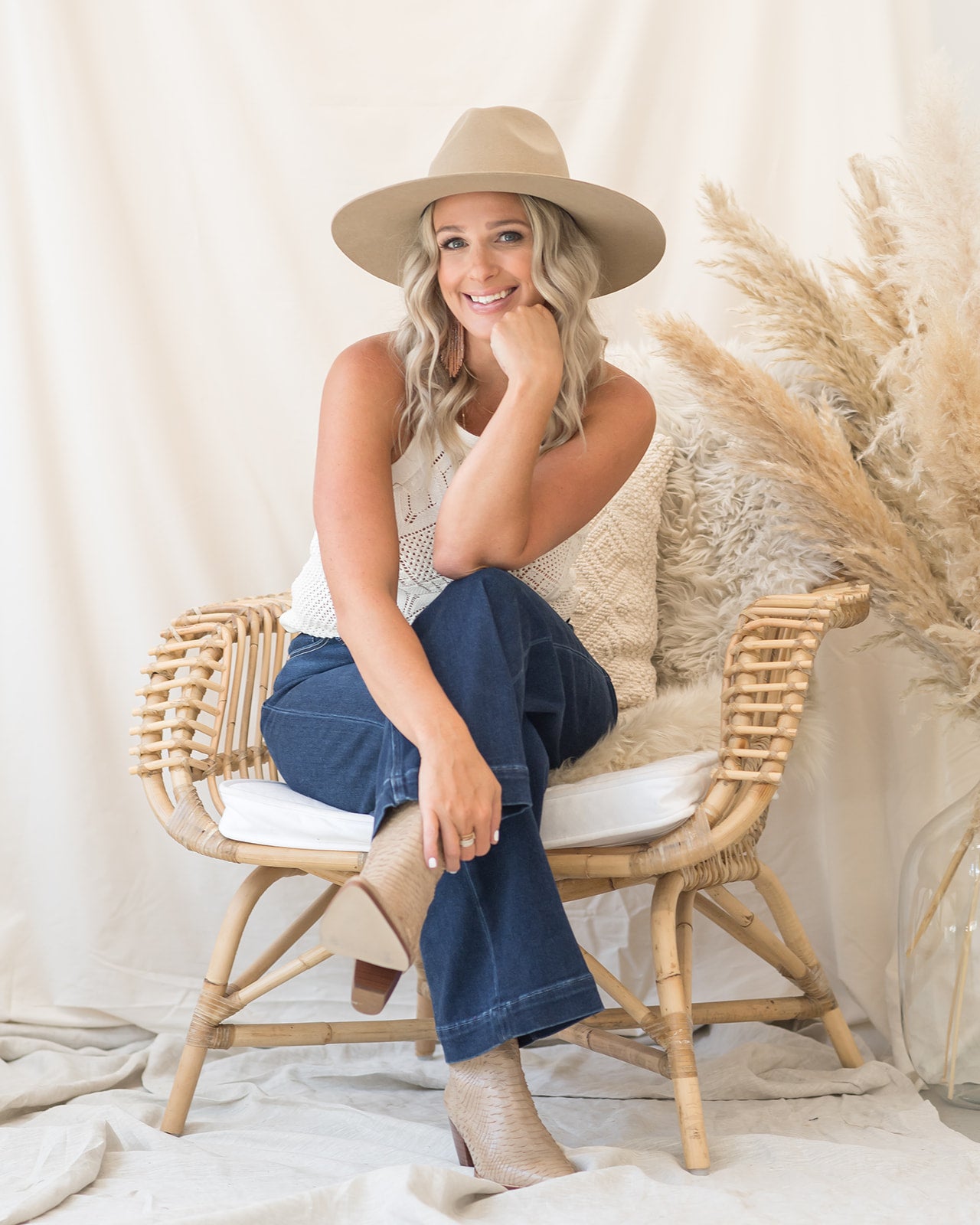 Meet Rachel
A mom, wife and daughter first, Rachel's passion for fashion is reflected in her creative vision inspired by the strong women who raised her. While you'll always find her rocking a neutral color palette and a smile, she looks forward to creating outfits for any occasion.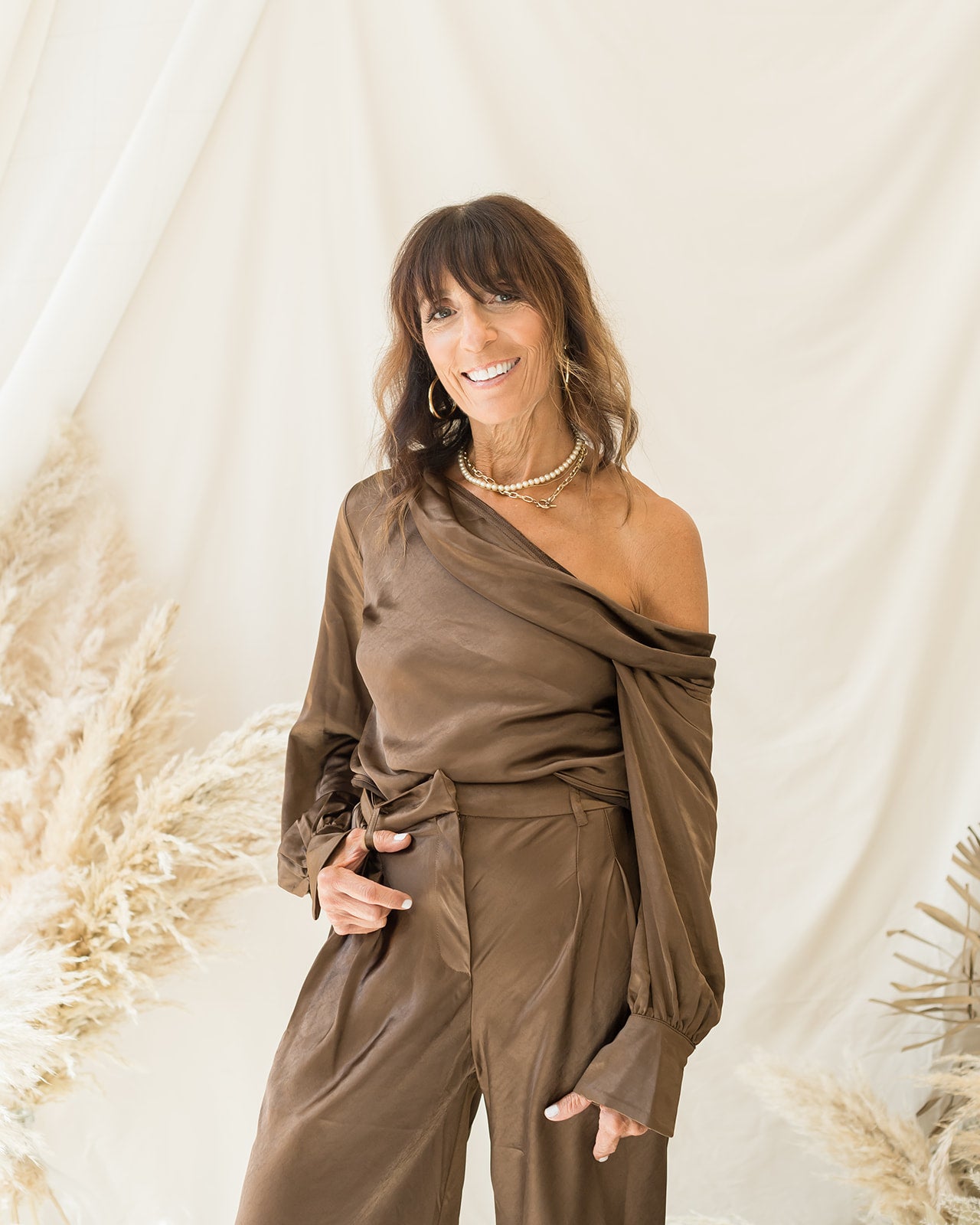 Meet Jeanne
Driven by her entrepreneurial spirit, Jeanne is always looking for her next project. As co-owner to Newburyport-based Fuel Training Studio, she is excited to bring her appreciation for elevated apparel that was passed down to her by her dad.